Clans Ambush
The Clans Ambush event was a filler event for newer players, giving these players to also unlock some event items. Normally the filler events are Plague Warriors, but this time around they decided to make a whole new design for it.
---
WoM's new full scale event Clans Ambush
| | |
| --- | --- |
| | Sire, the plans of the clans are revealed! Desperately, they have launched a suicide attack. Flush them out of the lands they occupy, to get rid of them! |
---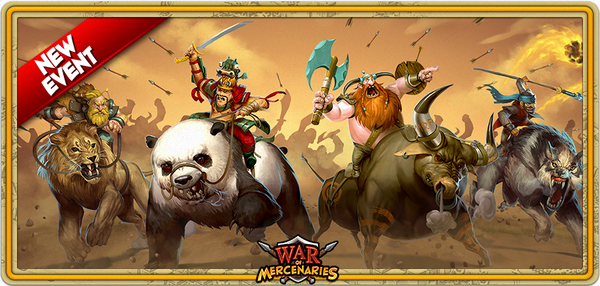 ---
Clans Ambush Fun Attacks
---
---
Ad blocker interference detected!
Wikia is a free-to-use site that makes money from advertising. We have a modified experience for viewers using ad blockers

Wikia is not accessible if you've made further modifications. Remove the custom ad blocker rule(s) and the page will load as expected.